FABnyc had the pleasure of sitting down with Director Tomi Tsunoda in the FAB Cafe to discuss the world premiere of Erosion: A Fable by the Loom Ensemble.
Tomi beautifully describes the work and process of the Loom Ensemble in developing Erosion: A Fable. The production involves music, dance, traditional storytelling, and live instrumentation onstage (we've even seen some of the unique instruments they're working with)! Learn more by watching the the FAB Minute below…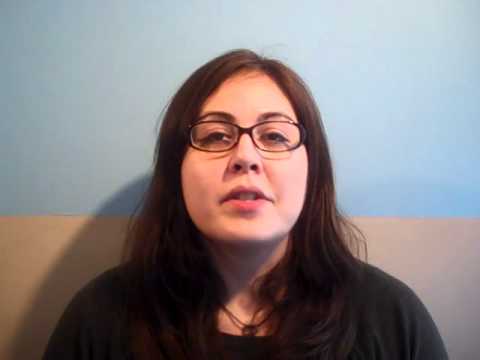 And find out even more about the performance by watching the trailer: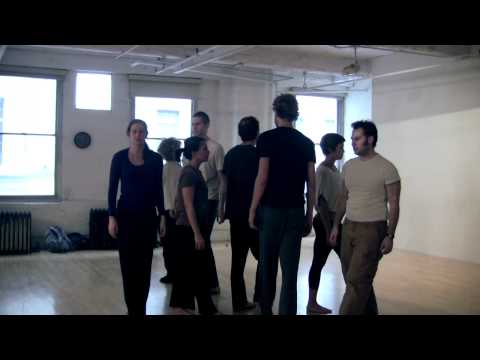 Erosion: A Fable runs 2/17 – 2/26 at La MaMa (The Club).
Synopsis Via La MaMa….
"Loom is a 10 person ensemble that weaves together full-body movement, dense vocal harmonies, and text-based storytelling to make lush, vibrant ensemble performances. At its core, our mission is to use equal parts dance, music and theatre to nourish a sense of basic delight in our selves and our audiences.
In Erosion: a Fable, we see the familiar world of corporate desk jobs through a surprising aesthetic lens. A homeless woman and a mid-level office exec begin selling dirt on the street and calling it Love. In this LaMama 50th Anniversary Season Premeire, Loom uses their signature palette of athletic dances, intricate vocal compositions, and traditional storytelling techniques to stage a story of corporate competition, environmental catastrophe and personal transformation."