A major celebration is underway for the often overlooked yet undeniably historical theater of Duo Multicultural Arts Center (DMAC). All weekend there will be an OPEN HOUSE in honor of their nomination by Partners in Preservation, an effort to educate the community on historical sites sponsored by American Express. DMAC has specially curated this weekend to represent each creative pool they support, including film, visual art and performances of music, dance, and theater.
What are we most excited for?
First and foremost, Saturday and Sunday's events will kick off with a Jane's Walk touring DMAC's colorful history as a stomping ground for various activists, artists, and a certain Mr. Andy Warhol. The walk will be guided by expert on the subject, Artistic Director Michelangelo Alasa, and coordinated through the Municipal Art Society of New York. While resting our feet post-walk, we'll be audibly transported to other realms of space and time by pianist Pedja Muzijevic, currently known as the Artistic Administrator of the Baryshnikov Arts Center.
On Sunday, you'll have the chance to witness an evocative new work by dance-theatre artist Anabella Lenzu in the midst of its creative process. And finally, we are of course thrilled to see the encore performance of All About Meat – The Garcias. If you missed the play's the super successful run earlier this spring, you MUST take the opportunity to see it's reprise on Sunday night! Nearly every event is free, and the few ticketed shows are no more than $10! DMAC provides a weekend for the community to come out and explore the theatre they may have missed, learn some history, and witness what is in store for the future. Hope to see you there (and don't forget to vote DMAC)!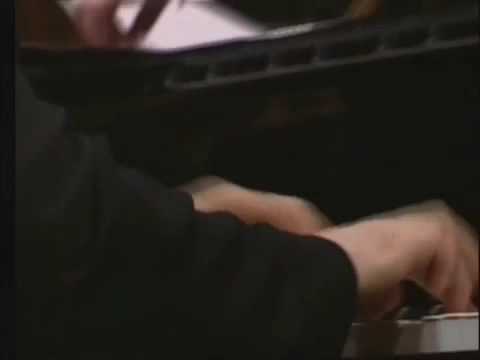 - Pianist Pedja Muzijevic to Perform @ DMAC Open House