The much awaited FRIGID FAB Minutes kick off today with Missed Connections!
Ricky Dunlop scowered Craigslist's "Missed Connections" to compile the best posts for his new show featured in this year's FRIGID New York Festival. Missed Connections: An Exploration Into The Online Postings of Desperate Romantics peruses the sometimes touching, sometimes torrid (and almost always grammatically incorrect) postings on Craigslist's most notorious section, as Dunlop's actor friends read the posts out loud. Maybe even invite an audience participant! Find out more in our interview below.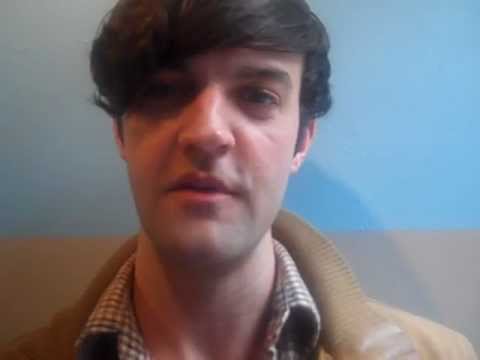 All FRIGID FAB Minutes are filmed in the FAB Cafe, if you're a FRIGID audience member or presenter, stop by with your program to redeem a 10% discount!
Showtimes for Missed Connections:
Feb 22, 7:30PM
Feb 25, 7:00PM
Feb 27, 6:00PM
Mar 01, 10:30PM
Mar 04, 1:00PM