18 Sep
A number of unique musical performers will be taking the stage at this year's FAB! Festival on September 22nd.
From the Japanese Taiko drumming by Soh Daiko to mobile music by marching band cdza, our festival will be providing an eclectic range of tunes for the East Village and Lower East Side.
Yesterday, FAB interviewed two artists performing very different musical pieces in the fest. The first of these was Ravish Momin of the world music fusion group, Tarana. Ravish told us a bit about Tarana's diverse musical influences and composition, which we found quite intriguing! Check him out in the video below.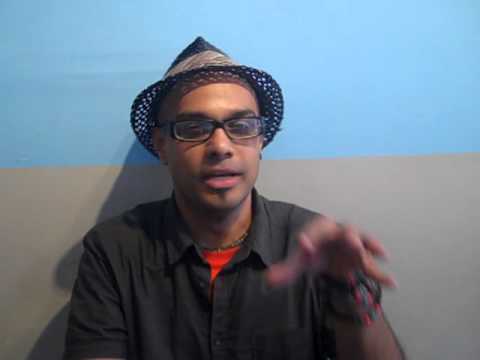 Next we met with the young artist Zen Anton User of Downtown Art. Zen gave us a glimpse into his musical process, and the empathic feelings he hopes to evoke during his performance. Curious? We are too!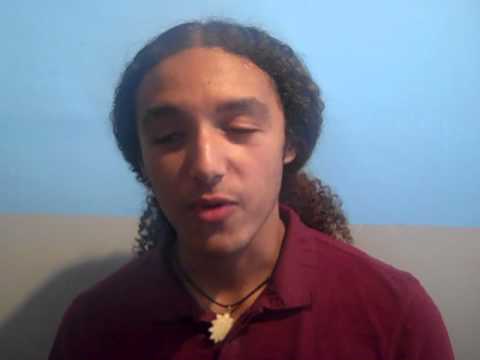 Come by East 4th St. between 2nd Ave. Bowery to catch these performances, and so much more!