14 Sep
At the FAB! Festival, September 22nd 1-5PM, you can catch a smattering of dance performances. From surprising site-specific performances, to pieces presented onstage, we promise to bring you tons of variety.
Two of the artists presenting work at the FAB! Fest dropped by to chat about their pieces. Here's a glimpse into work by Arts by the People, a New Jersey-based company that will be bringing excerpts of "Across the Platform" to East 4th Street. This FAB Minute is courtesy of Katie Stehura, and filmed in our own FAB Cafe @ 75 E. 4th Street.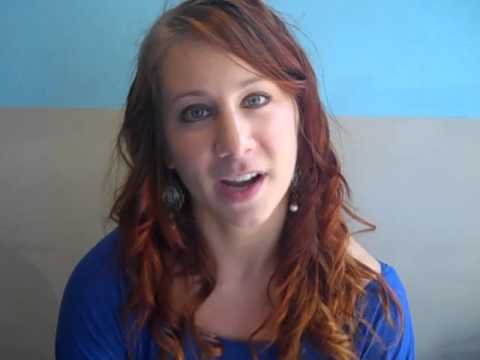 Nicole Buggé and her dancers will also be performing "Forest of Mirrors" at this year's Festival. Nicole took a break from her Dance Block rehearsal on East 4th St., to tell us a bit more about the work in her FAB! Minute.