19 Sep
FABnyc is excited to be teaming up with the Asian American Arts Alliance to celebrate the vibrant Asian community in the Lower East Side at the FAB! Festival this Saturday.
As a site for their citywide Locating the Sacred Festival, running September 12-23, this year's FAB! Festival features two hours of special performances by Asian artists, happening 1-3PM on our West Stage.
Tze of Tze Chun Dance Company stopped by our office to share a little about the piece her company is performing at the Festival as part of Locating the Sacred. Check out our FAB Minute to learn more!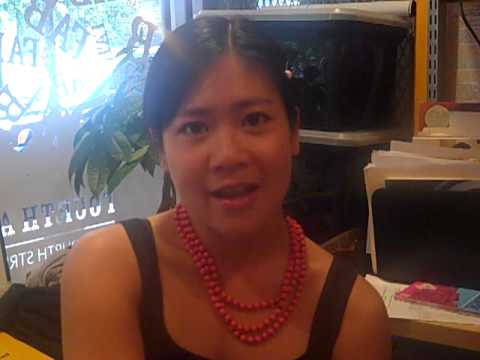 Locating the Sacred programming also includes Soh Daiko's Japanese Taiko drumming, and hula dancing from the dancers of Pua Ali'i 'llima o Nuika, as well as an excerpt of a one-woman show by Aizzah Fatima, Hawaiian music by Andy Wang, Chris Davis, and Claudia Goddard, modern dance by Tze Chun Dance Company and Project Agent Orange; world music fusion by Tarana; movement and spoken word by Mieke D & Co; hip-hop by the duo of Ali Abidi and Mo; and multi-disciplinary works by the Thai Artists Alliance.