FABnyc stopped by La Mama La Galleria to speak to the Gallery Director, Matt Nasser. Matt gave some history about La Mama La Galleria and also shared his thoughts on the upcoming Artist Alley @ Extra Place taking place Saturday, November 19th. He noted that Artist Alley @ Extra Place is "an extension of [the] concept of 'What is art?'" and will open the door for more creativity and conversation.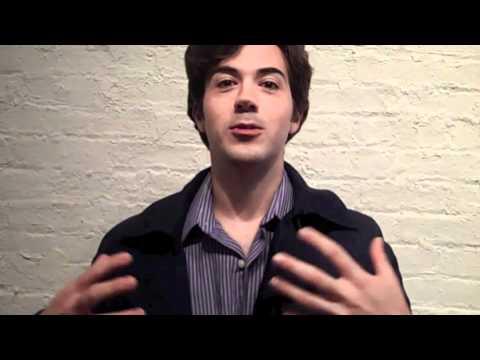 La Mama Galleria is currently gearing up for MIXploratorium, an exhibition presented by MIX NYC Queer Experimental Film Festival and The Department of Transformation Queer Arts Collective. Standby for an upcoming post to learn more about MIXploratorium!

La MaMa La Galleria
6 East 1st Street, between Bowery and 2nd Avenue.
Connect with Facebook and Twitter.