We continue this month's Dance Block spotlights with dancer and choreographer, Fatima Logan.  Fatima has been using the Dance Block program for over a year now, and has become a welcomed regular here at Fourth Arts Block.  Fatima is the Artistic Director of Vashitidance Theater, a company that strives to combine live music and dance to uplift the community.  We were able to speak with Fatima briefly to get her perspective on Dance Block.
What initially attracted you to the Dance Block Program?
"We practice and perform with live music, and where we were rehearsing before some of the teachers were complaining about the our drumming.  I needed to find a space that wasn't inside a dance school so that there wouldn't be any conflicts with sound."
How does the space influence your creative process?
"We use the space to set new work, but also to rehearse existing work.  Sometimes we get invitations to be in festivals or performances that may have a time limit that is outside the length of our current repertoire. I'll use space to re-stage pieces so they fit the requirements for a particular performance."
What aspects of the program do you find most beneficial?
"I like that scheduling is really easy. I don't have many complaints about the program.  I can come in to the office, take care of what I need to take care of, and then be on my way.  When I do come into the office, everyone is friendly. The Dance Block program is very friendly, approachable, and is low hassle for artists."
Our latest FAB Minute video includes some of Fatima's upcoming projects, as well as some clips of how Fatima and her dancers use the Dance Block program.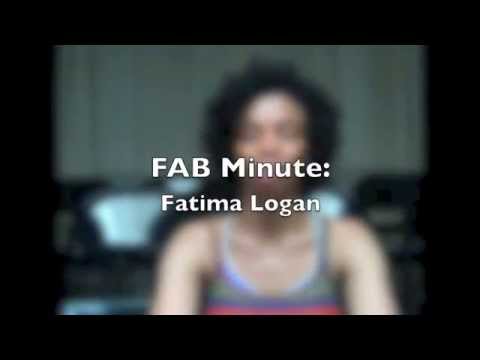 Below are sites you can visit if you would like to know more about Fatima, Vashitidance Theater, or any of Fatima's upcoming events!
https://www.facebook.com/VashtiDanceTheater
For more information on our Dance Block program, visit http://fabnyc.org/spaces