Ever wondered what it's like to be a choreographer making new work, rehearsing with dancers, and preparing for performances? Well, you're in luck because this month we are highlighting a few members of our Dance Block program!
Dancer, choreographer, and artist Alex M Schell has been in the Dance Block program since October of 2012, originally drawn to the program's affordable rental rates and central location. Currently, she has been using Dance Block studio space to go over material, remold existing work, and experiment new ways to generate dance. Alex has utilized almost all of our various studio spaces.
"What's particularly helpful for me, is having a lot of different space options. [Each space] really helps me generate new material, to have new ideas, and to refocus my energy on how the audience is going to watch [the piece]. "
Alex M Schell shared a few of her upcoming projects with us in the FAB Minute below, along with a peek into her rehearsals. She is the founder of A Motion Scape Project and has several exciting events going on the next few months!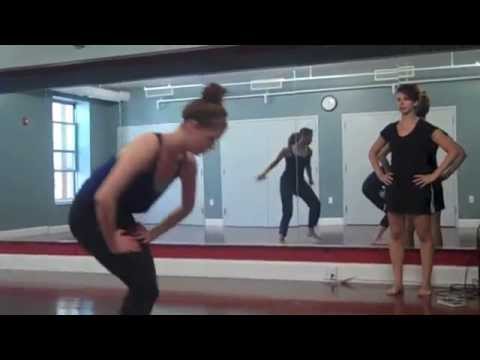 Check out Alex M Schell and her company here:
http://alexmschell.wix.com/create
https://www.facebook.com/amsproject
Learn more about the Dance Block Program here:
http://fabnyc.org/spaces